06 November 2023
Scottish Careers Week Launches For Third Year
The third annual Scottish Careers Week takes place from the 13th to the 17th of November 2023.
The event is designed to promote the support available to parents, carers, and young people looking for career inspiration and help, as well as adults already in work who might want to forge a new path for themselves.
Led by Skills Development Scotland (SDS) and supported by schools, colleges, universities and employers, SCW already has more than 130 events planned right across Scotland with more being added daily.
Key highlights include:
the launch of a new high-profile campaign by the Scottish Government to promote careers in adult social care.
a series of online events about working in animal welfare with the charity Cats Protection, covering areas such as veterinary careers and behavioural science in animals
a partnership with Smart Works, a Scottish charity that gives unemployed women the clothes, coaching and confidence they need to get a job and improve their lives
an open day to find out what it's like to work in the performing arts with The MGA Academy in Livingston
a webinar for young people all about working in TV and film hosted by Into Film
a look at careers in publishing with bookcareers.com
a webinar dedicated to adult career changers and job seekers called 'Get the best job, not just a job'
20 different talks for school pupils delivered across the week and country by DYW Live
a nature-based jobs showcase hosted by Nature Scotland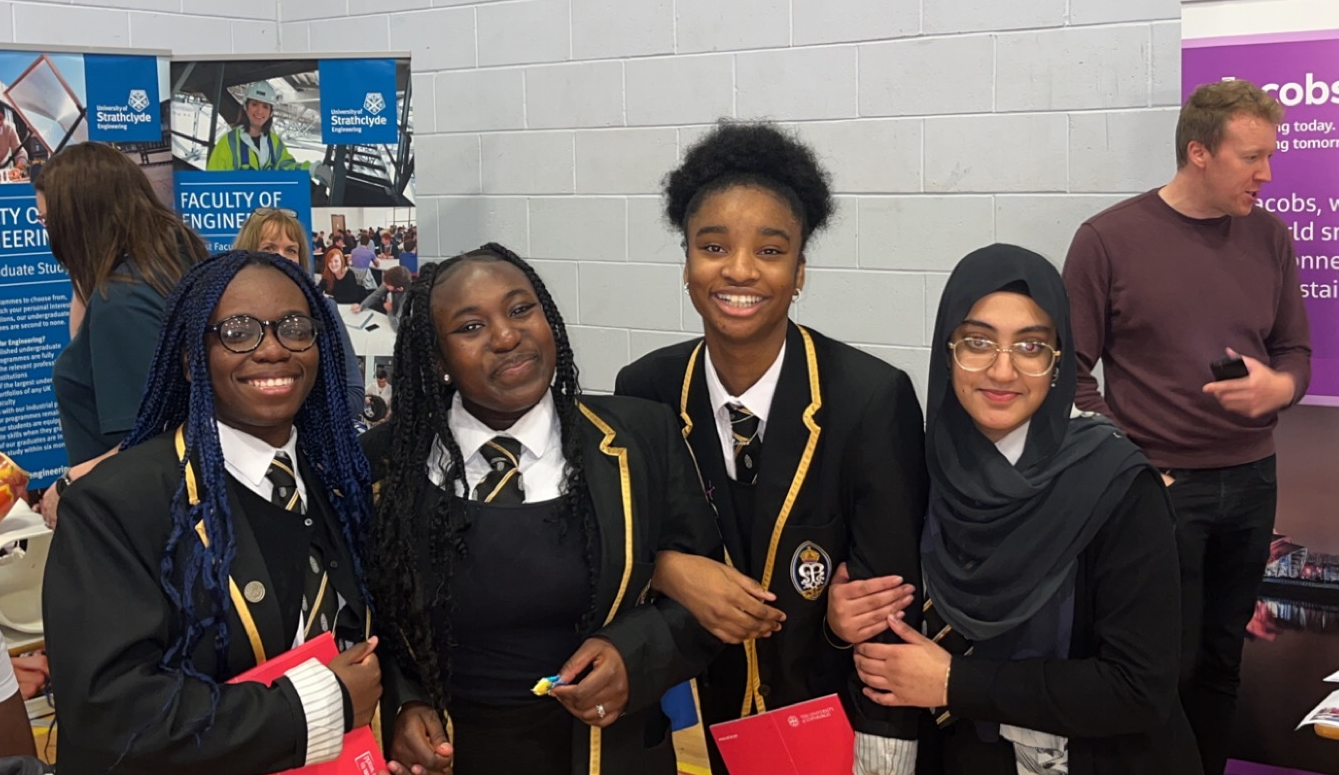 The Minister for Higher and Further Education Graeme Dey welcomed the range of activity being delivered by the national skills agency and its partners. He said: "With cost-of-living pressures, the climate emergency, an ageing population, the continued impact of Brexit, and advancing technologies all changing how we work and the type of work we do, it's never been more important to help people of all ages access and understand the opportunities out there along with the support that is available to them."
Sharon McIntyre, head of the careers service at SDS, added: "Great career support helps people find their passion and thrive. It showcases exciting future opportunities in Scotland's key industries, matching employers with local talent, and makes a real and lasting difference to people's lives. Scottish Career Week aims to shine a spotlight on everyone making that difference."