13 November 2023
Parents Doubt Power To Persuade Children About Careers
New research shows that parents are way more influential than they think they are when it comes to education, jobs and training.
The new research, carried out by SDS, shows that only 20% of parents believe they can influence their children when it comes to career choices, while 78% of children see parents as the ultimate influencers when it comes to their future options.
The surprising news for parents that children really do listen means that mums, dads and carers really need to ensure they are up to speed with the many opportunities available.
Sharon McIntyre, head of our national career service, said: "The contrast between how influential parents really are, versus how much they think they are, is stark.
"The world of work has never been so fast-moving, and we want to make sure parents and carers have every opportunity to get involved with our services to help them understand the extensive - and ever-changing - options that are available out there."
The research findings were released to coincide with Scottish Careers Week (SCW) which takes place from the today until the 17th November 2023.
The event, now in its third year, is designed to promote the support available to parents, carers, and young people looking for career advice, as well as adults who may need help to get into work or change career direction.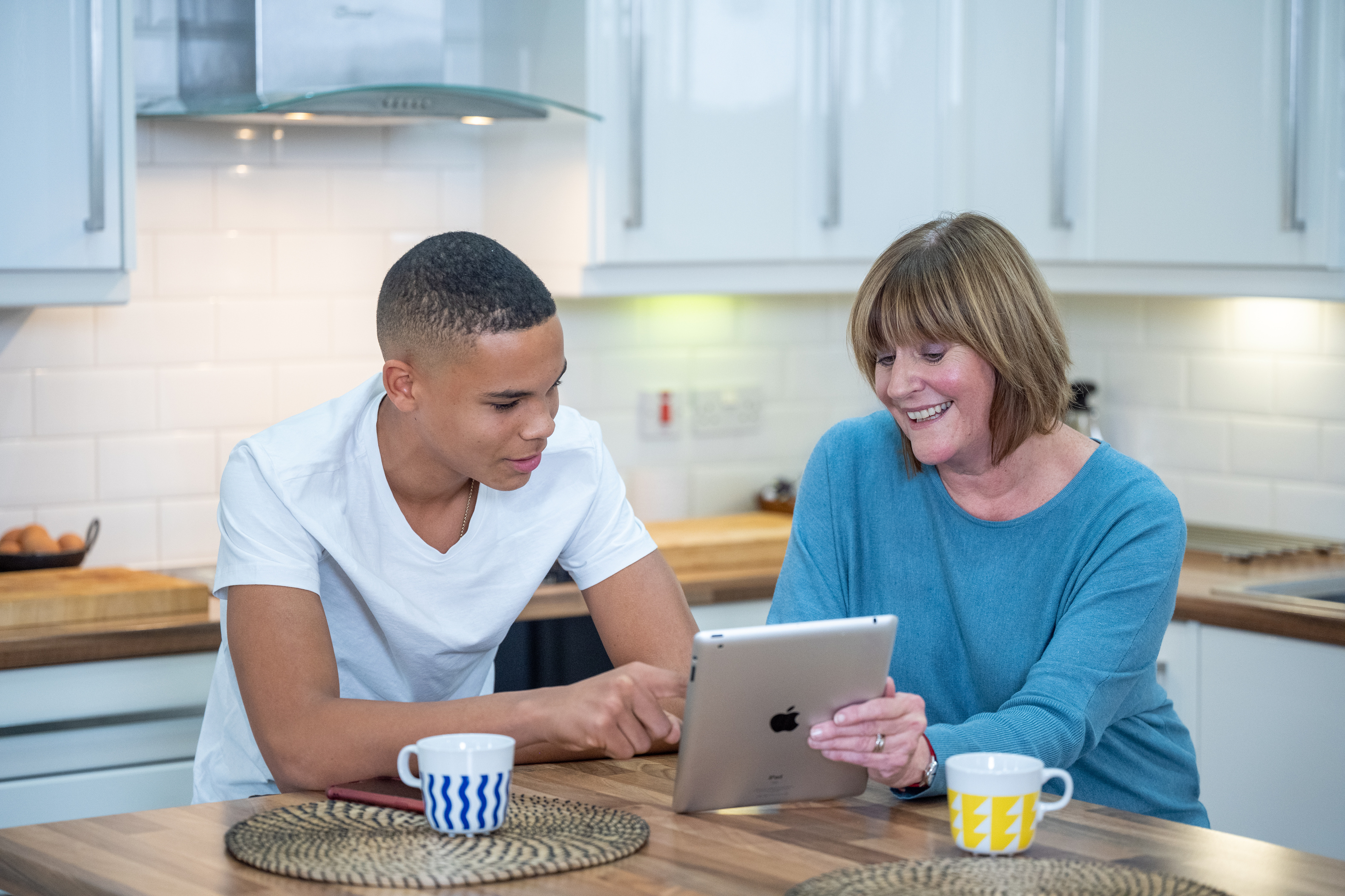 Led by SDS and supported by schools, colleges, universities and employers, the themed week has more than 200 events taking place right across Scotland.
McIntyre continued: "Scottish Careers Week is the perfect way to get to know our full offer. With such a diverse range of events taking place right across the country highlighting lots of industries - from animal welfare to the performing arts, and nature-based jobs through to financial services - we guarantee parents will be inspired about what the future holds for their children.
"But we also want to reassure parents and carers they are definitely not alone when it comes to supporting their children. We are here to help, day in day out, in a time and way which suits them and their family circumstances well beyond Scottish Careers Week.
"We have a career adviser in every state secondary school who parents or carers can speak to. You can also speak to our advisers in our career centres and in community venues right across the country. People can phone us during office hours on 0800 917 8000, and we have online support 24 hours a day through myworldofwork.co.uk. Our career services are for everyone and they're free."
More information about Scottish Careers Week: "Shape the Future" can be found online at myworldofwork.co.uk/scottish-careers-week, and by searching for #ScotCareersWeek23 on social media.