10 November 2023
New chapter for careers service in Shetland
Residents in Lerwick will soon benefit from changes to the careers service.
Skills Development Scotland (SDS), who deliver the national career service, is changing location as part of a drive to help more people through partnership working in community venues across Shetland.
National skills body SDS offers free, impartial careers information, advice and guidance in secondary schools and for people of all ages across Scotland.
SDS is moving to Solarhus, Lerwick on 20 November to co-locate with Shetland Islands Council and Highlands and Islands Enterprise (HIE). As part of the change, the team will move out of the careers centre at Charlotte House in the town on 13 November.
Anthony Standing, SDS Head of Operations North explains: "Our team in Shetland will continue to provide professionally qualified careers advice in our new shared space with our partners from Highlands & Islands Enterprise and the Shetland Islands Council."
"Solarhus is a modern and accessible location for our customers and we are excited at the prospect of continuing to deliver exceptional levels of service to residents in Lerwick and across the islands."
"We'll be up and running there from 20 November and people will be able to meet with our advisers by appointment Monday to Friday.
"Customers also have the option to access our services in Lerwick at Mareel, UHI Shetland, Job Centre Plus and The Hub, and at Whalsay Leisure Centre."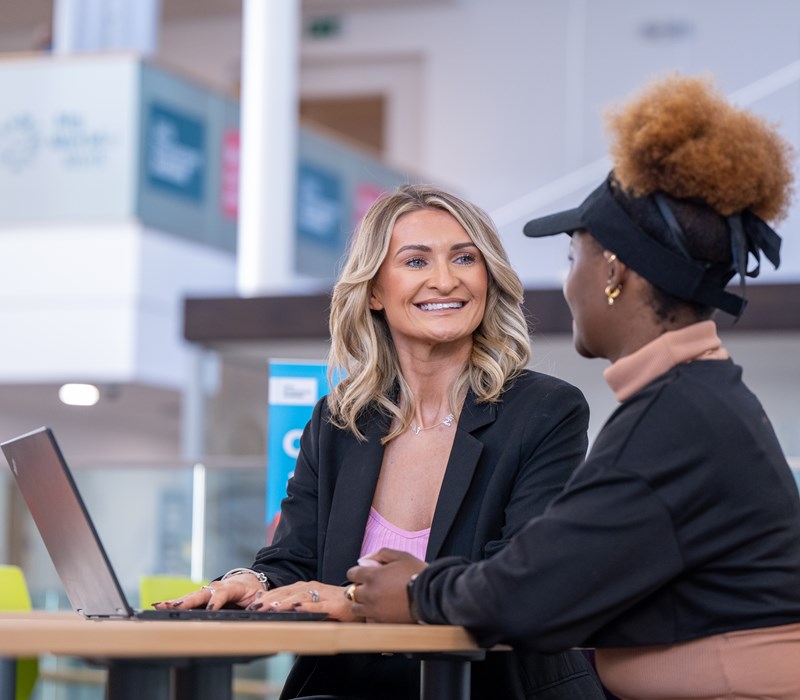 "We are also very excited to be working closely with our community planning partners to further extend our service accessibility to more people and places across Shetland."
Anthony Standing
Head of CIAG Operations North
Councillor Dennis Leask, Chair of the Development Committee of Shetland Islands Council, said:
"I am very pleased to have the Shetland SDS team joining the Council's Economic Development and Community Planning & Development Services, HIE and Business Gateway at Solarhus. It will make it easier for businesses and individuals to access these services when they are all located in one place."
Katrina Wiseman, Area Manager at HIE in Shetland, said: "We're very much looking forward to SDS joining us in Solarhus, which will give us opportunities for greater collaboration and sharing of knowledge and experience between both organisations."
SDS advisers work across the country supporting anyone looking to get into work, change career, upskill or reskill, or re-join the workforce after a career break.
Customers can contact the local SDS team on 01595 695 791, Monday to Friday, 9am-5pm.
Back to News