23 June 2023
SDS goes Platinum
IiP benchmarks the effectiveness of leadership and management practices and is an internationally protected trademark which only accredited organisations have the exclusive right to display. 
Investors in People took time to assess SDS's strategy, culture and working practices, and in addition to desk research, invited more than 120 colleagues throughout Scotland to be interviewed. 
Assessors specifically highlighted SDS's innovation in improving the use of public finances, its investment in young people and focus on encouraging empowerment amongst its own staff.
Carolyn Anderson, Director of Human Resources at SDS, said:
"We now are proud to hold Platinum status for both Investors in People and Investors in Young People, which we achieved in 2021.
"We achieved Gold Investors in People in 2019, so we are delighted to have been re-accredited for our efforts.
"Research shows that organisations accredited against the IiP Standard outperform industry norms."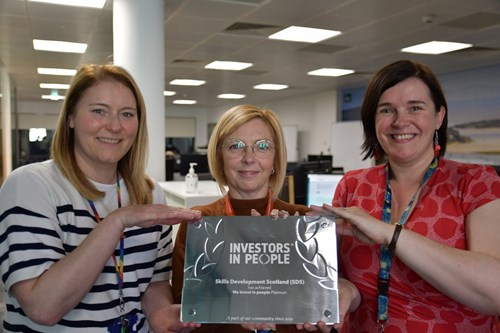 As a resilient organisation you have continued to adapt and innovate, acting on feedback and involving your staff in continuous improvement in all forms. "You value your people and invest in them and their wellbeing. "This generates high levels of staff engagement and loyalty, with SDS being viewed by many as an employer of choice.
Ruth Oulton, Investors in People Practitioner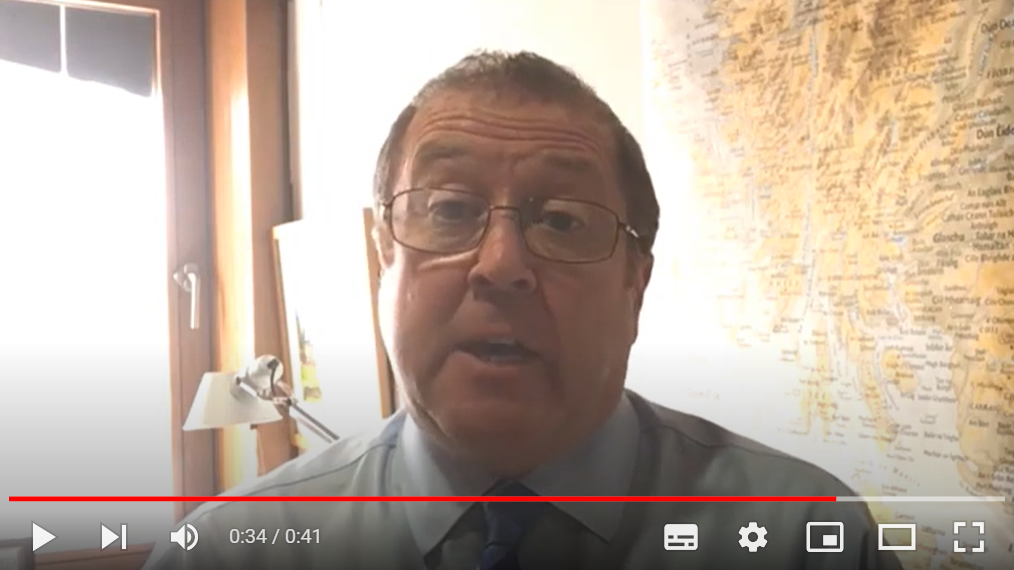 SDS viewed by many as an employer of choice 
Speaking in a video congratulating SDS on the achievement, Minister for Higher Education and Education; and Minister for Veterans, Graeme Dey said:
"To be one of a small percentage of employers to receive this award in Scotland is an accomplishment of which SDS should be extremely proud.
"This award demonstrates the organisation's good practice when it comes to people management, its investment in young people and its focus on encouraging and developing its own staff."
Assessors recognised a number of strengths
Colleagues very much feel that they are treated as individuals, not just numbers, and that their needs are valued and important

Increased focus on staff wellbeing

Colleagues are involved in decision-making and their voice is heard

Colleagues live by SDS values, with the greatest focus being given by staff to putting the needs of customers at the heart

"Practicing what it preaches" - such as investment in Young Talent, Equality, Diversity and Inclusion and green initiatives

The use of in-house talent to develop skills and capability internally

Looking outside of SDS to improve inside SDS

Ongoing innovation – e.g. digital solutions for clients, learning / planning with other agencies – improved use of public finances to deliver greater outcomes.