08 November 2022
Industry-led approach to reviewing and approving apprenticeships is making 'leaps and bounds'
Looking back over a year characterised by pace of change, the Chair of the Apprenticeship Approvals Group, Ruth Jennings of Sainsbury's, publishes her third annual review.
The industry-led body which reviews and approves all Scottish Apprenticeships - the  Apprenticeship Approvals Group (AAG) - has published its Chair's End of Year Report for 2022.
The annual report provides an overview of the highlights and work of the group, now in its third year, as it continues to be firmly established as a key part of the governance system for apprenticeships in Scotland.  
It follows on from the previous year's review which reflected upon the AAG's first full year in operational mode. The 2022 report looks at the pace of work and progress made – with a focus on providing quality assurance across all Scottish Apprenticeships. 
The report demonstrates how employers remain at the heart of apprenticeships, reflecting the skills needed by industry, as businesses and the economy adapt to a post-pandemic, changing world of work.
In the past year, the AAG has overseen its highest number of apprenticeship submissions since the group was established 2019 – approving five more new or updated apprenticeships than in the previous year.  
Other key highlights include: 
38 apprenticeships reviewed   

23 new or updated apprenticeships approved 

15 apprenticeships referred for further feedback and review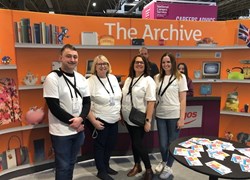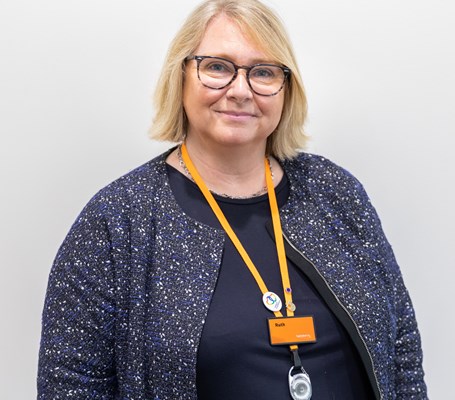 Ruth Jennings, AAG Chair and Skills Development Programmes Manager of Sainsbury's said: "We have worked at an incredible pace – considering more apprenticeships than ever, in order to allow a continuous flow of new and refreshed frameworks as they come through the development process. 
"We've made leaps and bounds, striding into 'business as usual' mode, notwithstanding the additional complexities that a recovery from the pandemic has brought.
Our 'quality-drive' approach, with the apprentice being at the heart of all discussions and decision making, is and will remain a priority for AAG." 
Ruth Jennings is also an active member of the Scottish Apprenticeship Advisory Board's Standards and Frameworks Group, which continues to provide leadership to the AAG.  
The Apprenticeships Approvals Group works as part of the Scottish Apprenticeship Advisory Board (SAAB) Standards and Frameworks group to support the overall governance structure for apprenticeships in Scotland. AAG's purpose is to ensure that developed apprenticeships meet the needs of employers and provide high quality learning for individuals.
Membership of AAG is industry-led with a strong employer voice, alongside representation from education, training and accreditation bodies, trade unions and government.