08 November 2022
Appointments to our Board
Three new appointments to the Skills Development Scotland Board have been announced by Scottish Government.
Minister for Higher Education and Further Education, Youth Employment and Training Jamie Hepburn confirmed that Sheila Cowan, Margaret McCaig and Eileen Russell have become members of the Board, each serving a four-year term.
All three appointments bring a wealth of industry experience, and come as SDS begins work on implementing its latest Strategic Plan, Skills for a Changing World.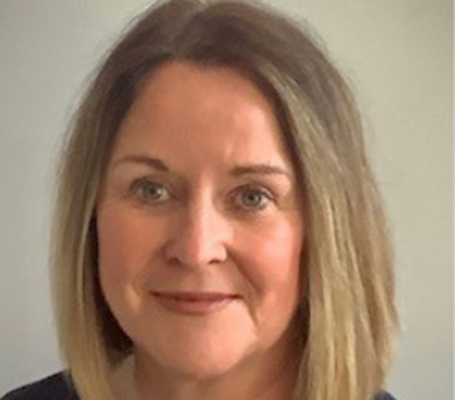 Sheila Cowan
Sheila Cowan has vast experience of 25 years as a senior financial professional working in the global technology industry; gaining experience in change management, strategic planning, finance, audit and risk and people management.  With the professional experience, as well as skills of collaboration, visionary and leadership qualities, she worked on voluntary business mentorship programmes alongside gaining board experience as finance director for a national sports body, plus consulting on due diligence for company mergers/acquisitions.
She passionately believes in learning and development, from education to lifelong learning from establishing skills to enrich careers for all individuals.  Sheila also has non-executive director experience, currently being a board member of the NHS Ayrshire and Arran Board and also a member of the Integrated Joint Board for East Ayrshire and also chairs the Audit and Performance Committee for East Ayrshire.
Educated to degree level with an MBA, she has a passion to 'make a difference', along with personal values of trust and respect and working with integrity at all times, are the most important aspects for Sheila.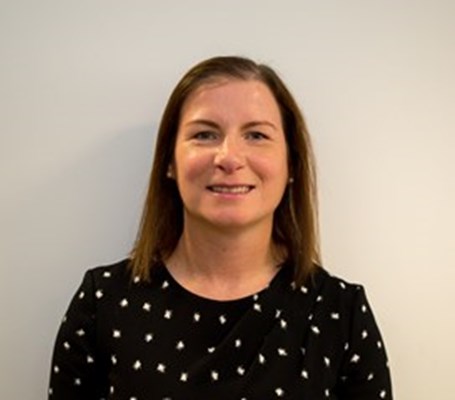 Margaret McCaig
A senior director with over 20 years' experience in the global financial services industry across all three lines of defence. Currently Managing Director, Global Head Regulatory Compliance, Conduct and Legal Audit (RCCL).
As Global Head of RCCL, Margaret is responsible for the provision of independent, objective assurance and consulting services over Regulatory Compliance, Conduct, and Legal (RCCL) risks across HSBC Group.  Margaret joined HSBC in 2015 from Barclays to design and implement a strategic enhancement programme in Regulatory Compliance Monitoring.  In 2019, Margaret led the integration of the Financial Crime and Regulatory Compliance Monitoring and Testing teams and was appointed Global Head of Compliance Assurance Professional Practices in 2020 which was extended to cover Risk in 2022.
Previously Margaret held senior positions in Barclays Compliance, Lloyds Banking Group Commercial Banking, Lloyds Group Internal Audit and HBOS.  Margaret is a Chartered Member of the Chartered Institute of Internal Auditors (CIIA) and is an experienced Trainer who delivered training for the CIIA for over a decade.  A mentor to internal colleagues and Women in Banking and Finance members she is passionate about helping others succeed in their career and reach their potential.
Eileen Russell
A Chartered Engineer and a Fellow of the Institute of Mechanical Engineers, Eileen has 20 years' experience in engineering, predominately in the railway industry, since graduating from the University of Strathclyde in 2000 with a Masters degree in Product Design Engineering. Eileen is currently a Principal Consultant with Ricardo Rail UK Ltd, supporting a wide range of consultancy projects in the railway in safety management, asset management and performance improvement.
For almost 10 years of her career, Eileen has managed the reliability of rolling stock fleets, managed maintenance regimes, safety and standards, overseen technical modifications and upgrades to fleets and improvements to engineering policy and processes.  As Head of Engineering at ScotRail and Strathclyde Partnership for Transport (Glasgow Subway) Eileen led engineering teams to deliver the day to day service for passengers, ensuring railway assets were reliable and safe.  She was also responsible for the skills development of the maintenance and engineering workforce including the introduction of the SPT Subway Apprenticeship programme and leading Graduate development and summer student placement schemes.
Eileen is passionate about improving diversity and inclusion in STEM and is a Mentor for developing engineers with IMechE and Women in Rail mentoring programmes.  
In her capacity as SDS Board member, Eileen is a Member of the National Manufacturing Institute Scotland (NMIS).