31 May 2022
Scotland remains a magnet for global companies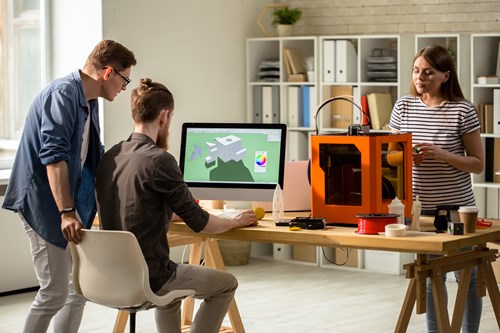 Scotland's enterprise agencies have hailed the publication of EY's latest annual attractiveness survey after it confirmed the country was again the most attractive location for inward investment in the UK outside of London.
In a quite outstanding year, Scotland secured 14% more Foreign Direct Investment (FDI) projects in 2021 (122) compared with 2020 (107).  In comparison, there was a 1.8% increase in the number of FDI projects attracted to the UK as a whole, while the number of European inward investment projects increased by 5.4% over the same period.
This ensured Scotland increased its share of the total inward investment projects attracted by the UK, from 11% in 2020 to 12.3% in 2021.  Crucially, Scotland's investment destination attractiveness rose to its highest level, with 15.8% of investors rating the country as the most attractive location in the UK for FDI, more than double the 2019 figure (7%).
According to figures available to EY, more than 10,000 Scottish jobs were generated by FDI projects in 2021, more than double the approximate 4,500 figure in 2020.
EY's results, which cover the calendar year January-December 2021, aligned with Scottish Development International (SDI) figures announced earlier this month that showed more than 7,500 planned real living wage jobs had been generated by inward investment in FY21/22 (financial year), with 113 investment projects in Scotland supported, 39 of which were investors locating in the country for the first time.
Today's EY Attractiveness Survey underlines the compelling strengths Scotland has to offer on the international stage.
Adrian Gillespie
Chief Executive of Scottish Enterprise
Adrian Gillespie, Chief Executive of Scottish Enterprise, said: "Today's EY Attractiveness Survey underlines the compelling strengths Scotland has to offer on the international stage. 
"Scotland's incredible workforce, world-renowned universities, competitive cost base, supportive business environment, magnificent natural resources and unparalleled quality of life on offer immediately put Scotland on the radar of investors. 
"When combined with our 'Team Scotland' approach, which sees public bodies, academia and industry working together to promote the very best Scotland has to offer, this really makes us stand out from the crowd.  Businesses have told us that this joined-up approach is a key reason why they choose Scotland - and EY's survey is testament to this - with Scotland's perceived attractiveness to inward investors now at record levels.
"For Scotland's performance to grow so markedly, and to yet again be the most attractive location in the UK for FDI outside of London, is a fantastic achievement that will further enhance our global reputation.  Scottish Enterprise and our partners will continue to promote Scotland as an ideal investment location, delivering economic and partnership opportunities for our communities and businesses alike."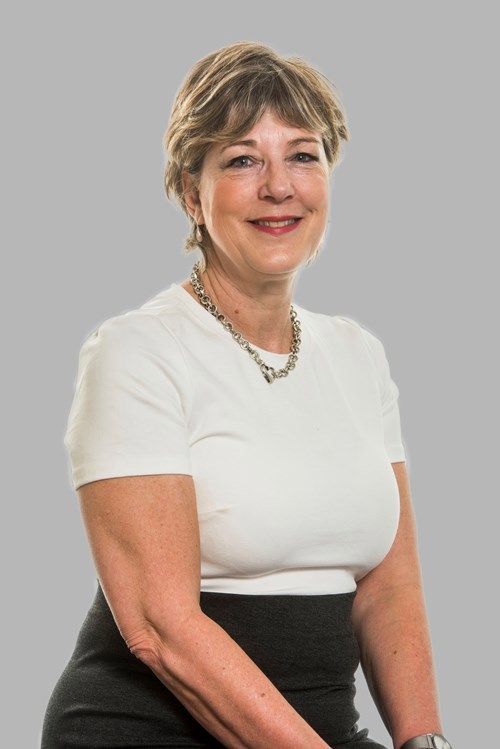 Marion Beattie, Head of Skills Growth and Inward Investment at Skills Development Scotland (SDS) said: "Businesses tell us that skills are one of the key considerations when making investment decisions, and these figures show that Scotland continues to perform strongly in this respect.
"Working as part of Team Scotland, SDS is committed to developing a dynamic, resilient, inclusive and intelligence-led skills system that supports employers to invest in their current and future workforce.
"That means working with our partners to ensure the skills, training and education needs of potential and existing investors are met with a comprehensive and co-ordinated package of support."
Professor Russel Griggs OBE, Chair of South of Scotland Enterprise, said: "These survey results are another positive indicator that Scotland is a hugely attractive country to invest in.
"Together with our Team Scotland partners, we are committed to ensuring we build on these results, for the benefit of Scotland, and the South. We aim to do this by using our strengths to continue to promote our country in a way that allows us to create more jobs, contribute to the wellbeing of our local economies and communities, and, ultimately, attract even more appropriate investment."
Vicky Grant, Highland & Islands Enterprise's Head of International Trade and Investment, added: "There's no doubt that the Highlands and Islands is making a huge contribution to Scotland's attractiveness as a location for foreign direct investment. A highly skilled work force, industry leading expertise across sectors such as energy, food and drink and life sciences, all combined with investment in infrastructure and connectivity have enhanced the region's reputation. The projects we've been involved in clearly demonstrate its increasing appeal as a place to live, work, study and invest.
 "As the country's development agency for the Highlands and Islands, we work closely with organisations looking to invest in the region. We help them identify the ideal location, find premises, access local networks to support recruitment and training and, depending on the location and nature of the investment, can provide financial support.  We also continue to work with investors long after their initial investment in the region, ensuring they have access to the full range of support they need to grow and prosper.
 "It's great to see the region helping to boost Scotland's overall success."