Ciaran leads apprentices to success
An apprenticeship set Ciaran Pugh up for a successful career in the financial services industry.
Now, as Co-Chair of the Scottish Apprenticeship Advisory Board's Apprentice Engagement Group (SAAB AEG), he wants to ensure that other young people can benefit from the same breadth of opportunities an apprenticeship can offer.
Get the best start to your career 
Ciaran started his Modern Apprenticeship (MA) in Business & Administration with NatWest Group in 2016, aged 16. Since then, he has long completed his qualification and progressed to Senior Threat Intelligence Analyst within the organisation. 
Ciaran said: "Most of my friends from school are either still at University or have only just started their professional careers. I, on the other hand, now have a position comparable to those who started on NatWest's graduate programme at the same time as I started my MA."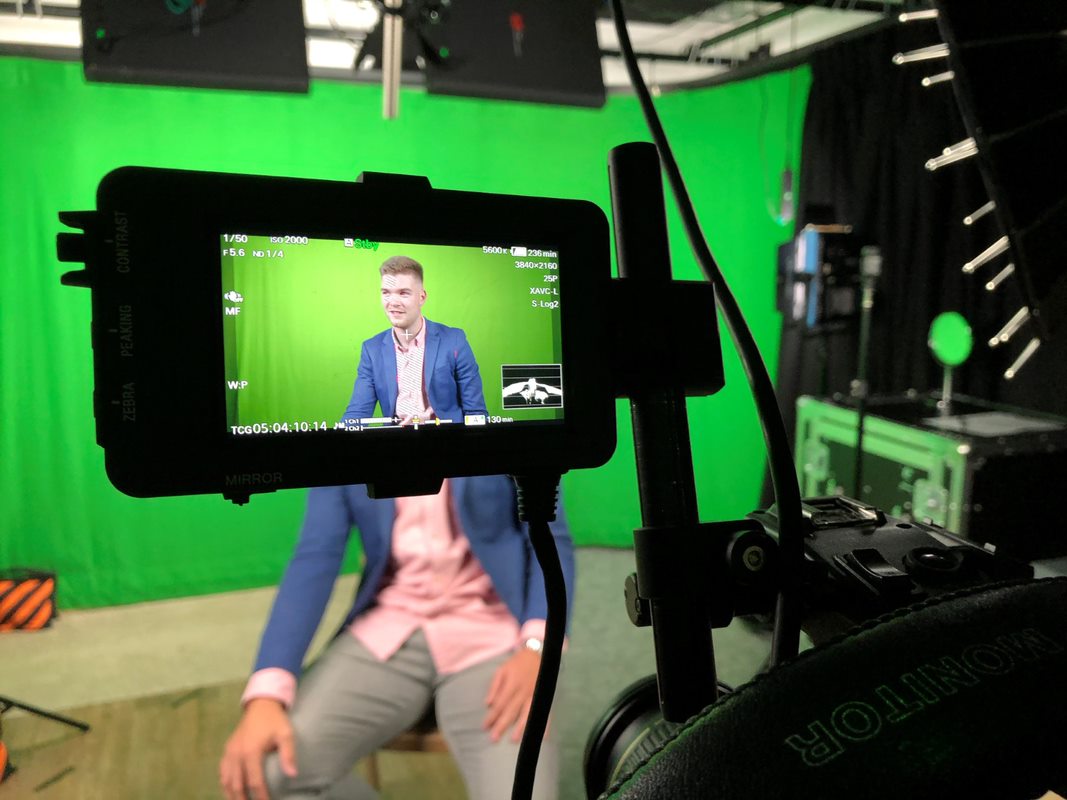 Gain real-life, transferrable skills 
Ciaran is not just succeeding in his professional career. His apprenticeship has also equipped him with the necessary skills to take over the running of his local football club, increasing annual turnover from £10K to £95K in only a few years. 
He said: "Working in a professional environment from a young age has given me the confidence and skills to take on this challenge. I'm now responsible for around 300 players and manage a team of over 50 coaches. 
"I also use my position to have informal conversations with the young players about their career paths. We all have a responsibility to ensure young people know of the opportunities available to them." 
Working together for young people 
Ciaran himself learned about apprenticeships in school, however he is aware that not all young people have the same experience. As AEG Co-Chair he aims to focus the group's efforts on promoting the benefits of apprenticeships to young people and their influencers as well as employers and decision-makers.  
Ciaran said: "Like all members of the Apprentice Engagement Group, I owe the career that I love to my apprenticeship. As a group, we want to change outdated perceptions and raise awareness of the amazing opportunities apprenticeships provide." 
Proving that apprenticeships work  
Ciaran is just one of 15 AEG members who will be leading and supporting activity and events every day this Scottish Apprenticeship Week. Their work ranges from meeting with the Minister for Higher Education, Further Education, Youth Employment and Training, to webinars with school pupils and Developing the Young Workforce (DYW) Coordinators. 
Ciaran said: "I'm delighted with the work we have set out for ourselves, not just during Scottish Apprenticeship Week but also for the remainder of the year. The hard work and dedication of the members of the group is proof that apprenticeships work."  
Find out more