07 March 2022
Business leaders back apprenticeships for economic recovery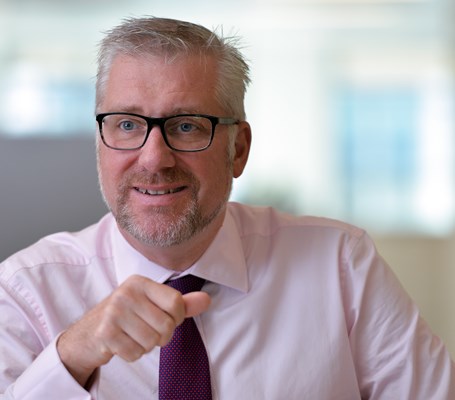 Business leaders representing employers across Scotland see the value in investing in skills and apprenticeships to support economic recovery.
Sandy Begbie CBE is Chief Executive of Scottish Financial Enterprise and leads the implementation of the Scottish Government's Young Person's Guarantee.
The guarantee ensures every 16 to 24-year-old has access to training, education, volunteering or employment.
Sandy explained: "Scottish Apprenticeships are a crucial part in delivering the Young Person's Guarantee.
"Developed by industry, apprenticeships work by providing thousands of opportunities for young people affected by the pandemic while businesses benefit by getting the skills they need both now and as part of their post-pandemic recovery."
Liz Cameron CBE, Chief Executive, Scottish Chambers of Commerce, says demand for skills are high.
She said: "Developed by industry, apprenticeships unlock the right talent for employers to recruit and build a workforce for the future.
For small to medium enterprises, finding talent and skills shortages can be constant challenges.
Colin Borland, Director of Devolved Nations, FSB Scotland, said: "For employers struggling to find the right talent for their business, hiring apprentices can be a cost-effective way to address acute labour and skills shortages."
Paul Sheerin, Chief Executive, Scottish Engineering, agrees and says the availability of skilled workers in engineering and manufacturing 'is the number one talking point in industry once again'. He cites the challenges of retiral of experienced staff during the pandemic, a loss of current and future EU nationals and an increasingly imbalanced age demographic in the sector.
He added: "Apprenticeships have never been more important in recharging the sector's talent pipeline, and increasing their numbers is essential to grasping the massive opportunity that decarbonisation to reach net zero brings."  
Susan Love, Strategic Engagement Lead, ACCA Scotland, said: "Accountancy and finance apprenticeships work to support a pipeline of future talent by developing people with the financial and digital skills, business expertise, ethical integrity and ambitious mindset needed to succeed."
Louise Macdonald OBE, National Director, IOD Scotland, says members are committed to developing their organisations and supporting a pipeline for new talent.
"Apprenticeships must be part of all leaders' thinking as they plan and align their teams to adapt, sustain and strengthen their organisations," explains Louise.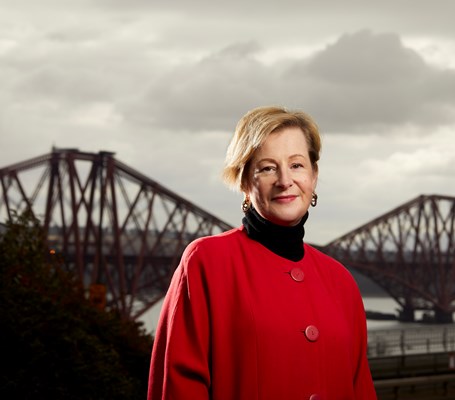 As Scotland moves towards economic recovery and renewal, employers are seeing apprenticeships as crucial to attracting and retaining talent.
Sara Thiam, Chief Executive, SCDI said: "Many employers are now experiencing skills shortages.
"Scottish Apprenticeships are a key piece of the skills recruitment puzzle we face, providing a tried and tested solution for employers of all sizes and sectors to develop their workforce and address future skills challenges."
Looking ahead, for employers to thrive they will need the skills apprenticeships can provide.
Tracy Black, Director, CBI Scotland, said: "Businesses that have shown resilience through the pandemic with healthy orders can only fulfill them by addressing staff shortages.
"Embedding apprenticeships into workforce planning both delivers key skills now and creates the talent pipeline so desperately needed by Scottish employers to futureproof their activities."