11 July 2022
Join the SDS Board
Could you be the next SDS Board member?
Scottish Ministers are seeking to make three appointments to the Skills Development Scotland (SDS) Board in the latest public appointments round.
Applications are being invited from individuals who share SDS's drive for of a more prosperous, greener and fairer economy in alignment with Scottish Government ambitions as detailed in the National Strategy for Economic Transformation. 
With more than 1,600 colleagues working across the country in schools, careers centres and partner locations, SDS's goal is to ensure its services are accessible to all, whoever they are, wherever they live, whatever their needs.
Board members play a key role in shaping SDS strategies in delivering a dynamic and responsive skills system.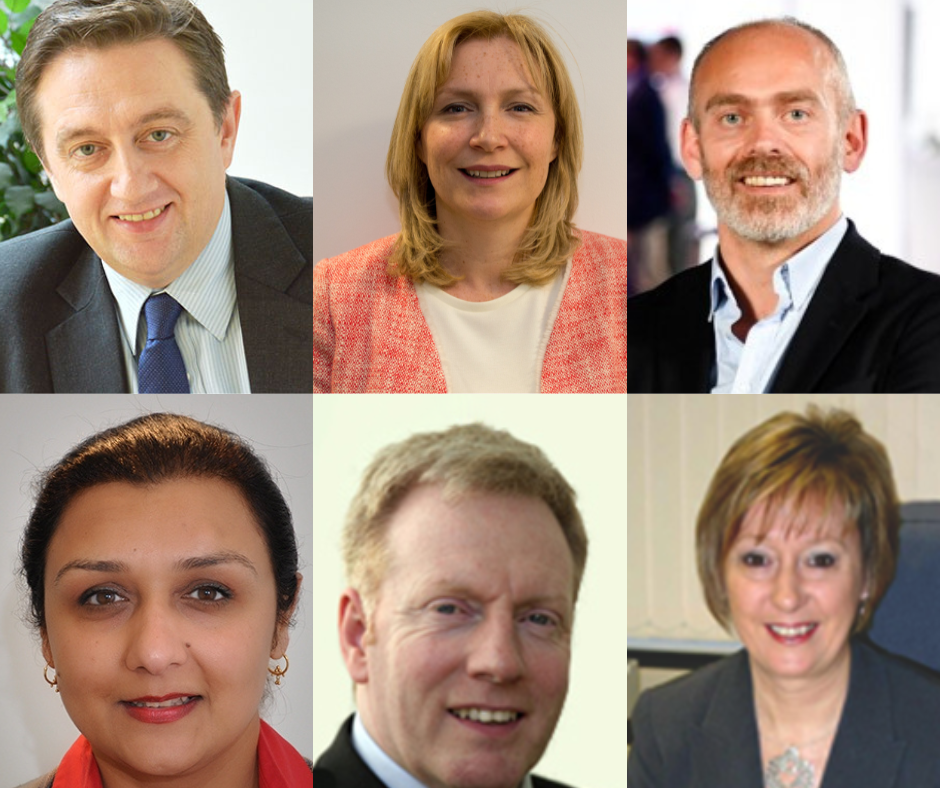 In particular, people with the following skills, attributes and knowledge are encouraged to apply:
Knowledge and understanding of how the skills system can support industry and employers, inclusive growth and broader economic development

Knowledge and understanding of the skills necessary to deliver digital development and business transformation experience

Knowledge and understanding of science, technology, engineering and maths (STEM)

Knowledge and understanding of the green skills agenda and Scotland's net-zero ambitions

Ability to work co-operatively and collaboratively in order to influence and drive change in a complex environment

Strong governance, risk and performance management

Effective communication skills. 
Frank Mitchell, SDS Chair, said: "We are passionate about our role as a leader in inclusive growth within the public sector and ensure equality and fair work principles are at the heart of everything we do.
"Being a Board member at SDS is a rewarding and inspiring experience, and one where you will play a key influence in shaping the services that deliver the very best outcomes for Scotland's people, businesses and the economy.
"Should you decide you are able to contribute to our work, we would be delighted to hear from you."
SDS is Scotland's national skills body which contributes to Scotland's sustainable economic growth by supporting people and businesses to develop and apply their skills. 
Existing SDS Board member and Equality Champion, Nazim Hamid, said: "SDS sets the gold standard, as an organisation that proactively looks at arising issues and find innovative solutions to solve them.
"The quality and dedication of the work by the SDS staff and Board is inspiring. It is a privilege to be part of this positive work, which amongst other things, gives me a great sense of fulfilment."