Career Review: What it means for Scotland's universities
The Career Review presents a unique opportunity for all parts of the career system in Scotland to work together to ensure everyone can access high quality and appropriate career support when they need it.
It is vital that all parts of the system, including Higher Education, work together to understand the needs of all who access the system.
We all need to play our part in making the changes needed to realise the potential identified through the evidence building, design principles and recommendations.
Higher Education career services are well established across Scottish universities. The highly professionalised career workforce in universities is noted as a strength of current service provision.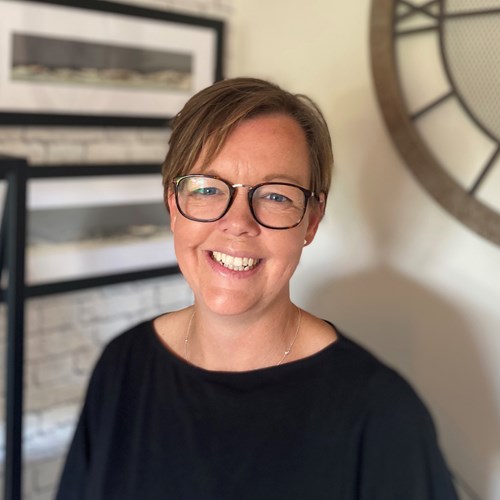 Universities play a vital role in the career ecosystem, both through the extensive services offered, and importantly, through embedding employability into our learning and teaching strategies.
The Career Review presents an opportunity for Higher Education to consider more systemically embedding career education, and work related experiences in university curricula.
For the potential of the Career Review to be realised, we need stakeholders from all parts of the Higher Education sector to consider the findings and recommendations of the review.
As we move to implement the recommendations, we as a sector will have the opportunity to establish what the Career Review could and should mean for Higher Education.
I would encourage colleagues from universities across Scotland to come together to be part of the conversation and inform the approach we as a sector take to implementing the Career Review recommendations.
Tracey Innes
Head of Careers and Employability, University of Aberdeen, Convener for AGCAS Scotland, and Career Review Programme Board member