Many people in Scotland have problems with reading, writing or using numbers. Improving literacy and numeracy skills can make a big difference to people's lives and the sort of jobs they can do – which is where the Big Plus comes in.
Flexible help and support
The Big Plus, Scotland's national adult literacy and numeracy campaign, was introduced in January 2004. It's run by Skills Development Scotland with advice provided by Education Scotland, to support Scottish Government policy. Free help to support people to improve their skills is mainly provided by local authorities.
People can access The Big Plus by calling our free phone help line, 0800 917 8000. Our advisers can offer advice and put people in touch with tutors in their local area. The support the tutors offer is completely free, and based on what the individual wants to achieve.
Tutors can be based in a number of places such as libraries, community centres, or colleges. There's also flexibility around attendance so that sessions can be arranged to suit the learner's work or personal life.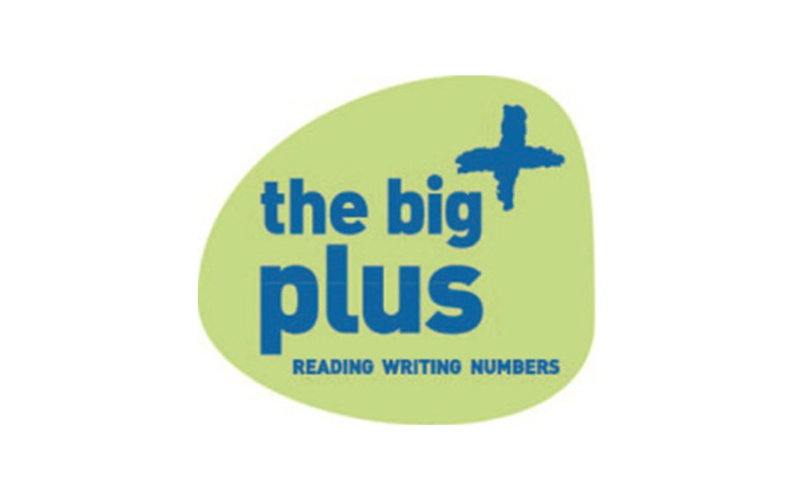 It gave me the confidence to deal with fractions and percentages.
Raising literacy standards
The Big Plus is helping adults build confidence with their numeracy and literacy skills. And because it's a tutor-based approach, people can build confidence and proficiency in a relaxed environment. 
Want to know more? 
Visit The Big Plus to find out how it can make a difference.
Visit our Employability Skills page has more information on the support we provide for individuals to improve their work-based and employability skills.