13 November 2023
Interview Workshop - First Impressions Count
Interview Workshop -First Impressions Count (Kirkcaldy)
When: Monday 13 November, 11am
Where: 43-45 Whytescauseway, Kirkcaldy KY1 1XF
Who for: Adults, Post school students
Registration: Not required
Event information: 
Start your next job interview feeling prepared for any situation.  This session will help you brush up on your interview preparation skills. We will look at different types of interviews and some of the questions you may come across.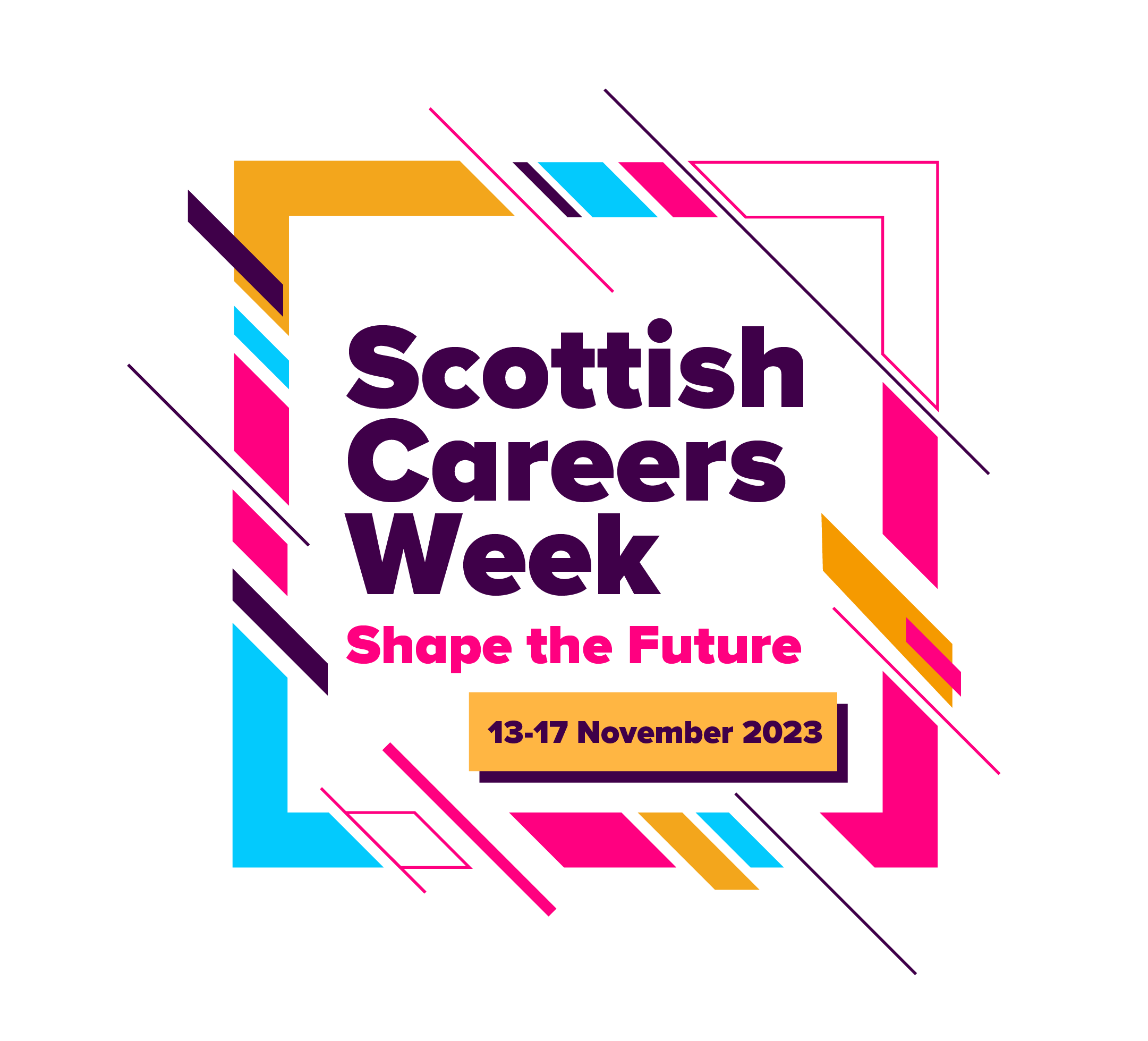 Scottish Careers Week
Scottish Careers Week is back for its third year from  13 to 17 November 2023 — and you can get involved!
Download toolkit